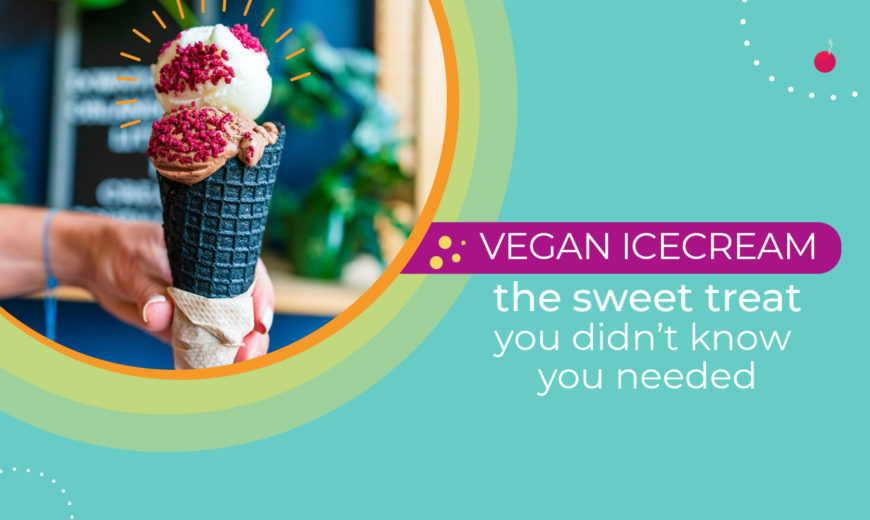 T Tucked into the heart of Orlando, FL is an vegan ice cream aficionado's dream. The Greenery Creamery – a vegan friendly ice cream shop that offers not only delicious and unique flavors, but that also features organic, locally sourced ingredients as often as possible – making it a winner in the eyes of Orlando locals.
Walking into the spot, customers are greeted with a pastel feast for the eyes. It's fun, inviting atmosphere mixes its clean and contemporary design with just enough pizazz to make it memorable. Neon signs are paired next to potted plants, while a selection of delectable ice creams are waiting to be tasted.
Since only a few of our 360 Team members had been to The Greenery Creamery before, we decided to make a team bonding event out of it and went for a visit a few weeks ago. Not only do they have the creamiest soft-serve ever, but they also make soft-serve floats, donut soft-serve cones, banana splits, and ice cream cookie sandwiches! The friendly staff did a great job of taking care of our group, and we all agreed that it was a great value for the type of high-quality ingredients being used to make the ice cream.
Don't believe us? Check out the gallery below to get a glimpse of some of the delectable treats they offer!
Want to take beautiful photos for your business?

Jump on a call with one of our account managers to learn more about our photography services