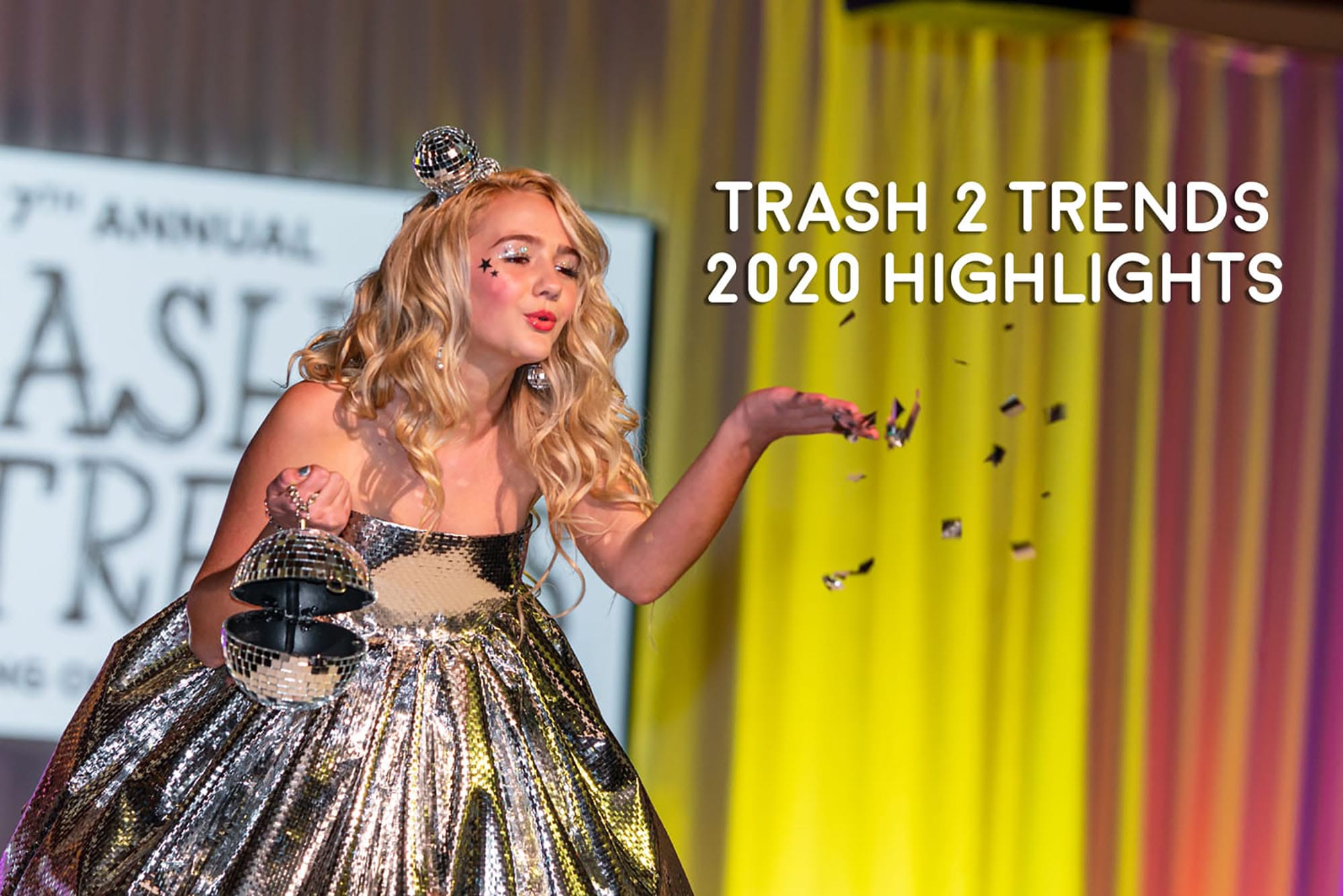 W  We were pleased to attend and cover the event photography for the 7th annual Trash 2 Trends fashion show and competition. A night full of recycled fashion. Yes, all the dresses and pieces were created out of what we usually would call trash.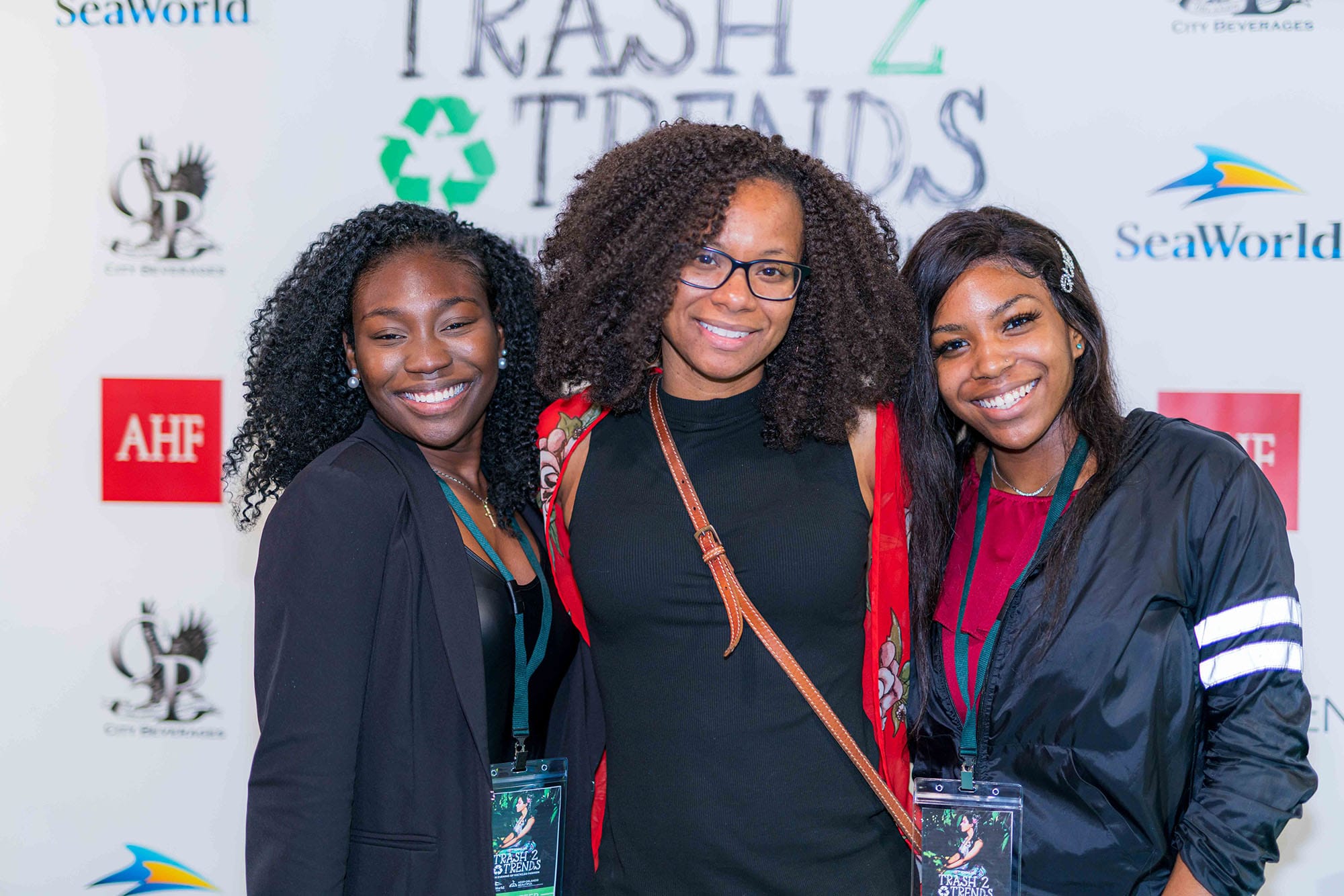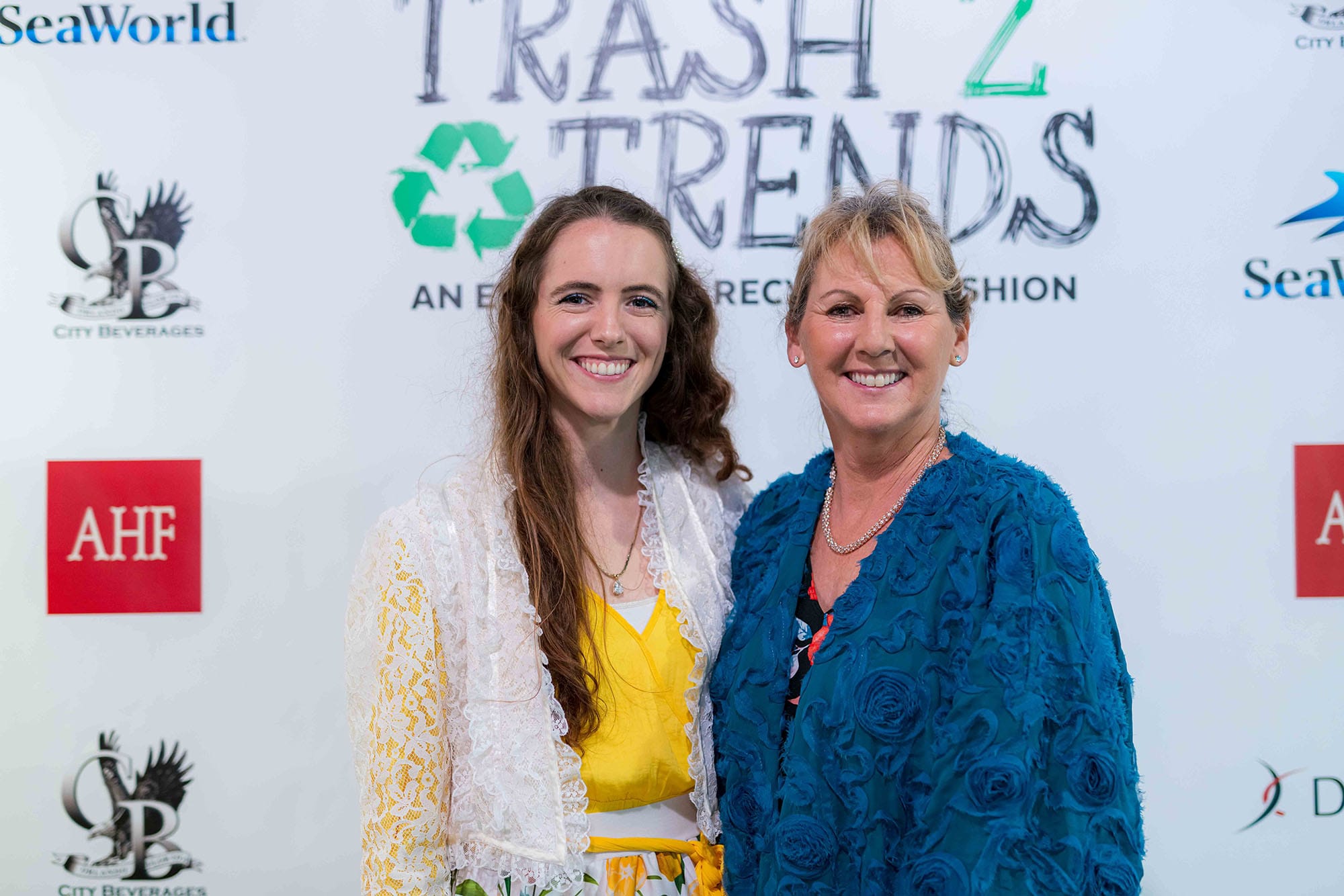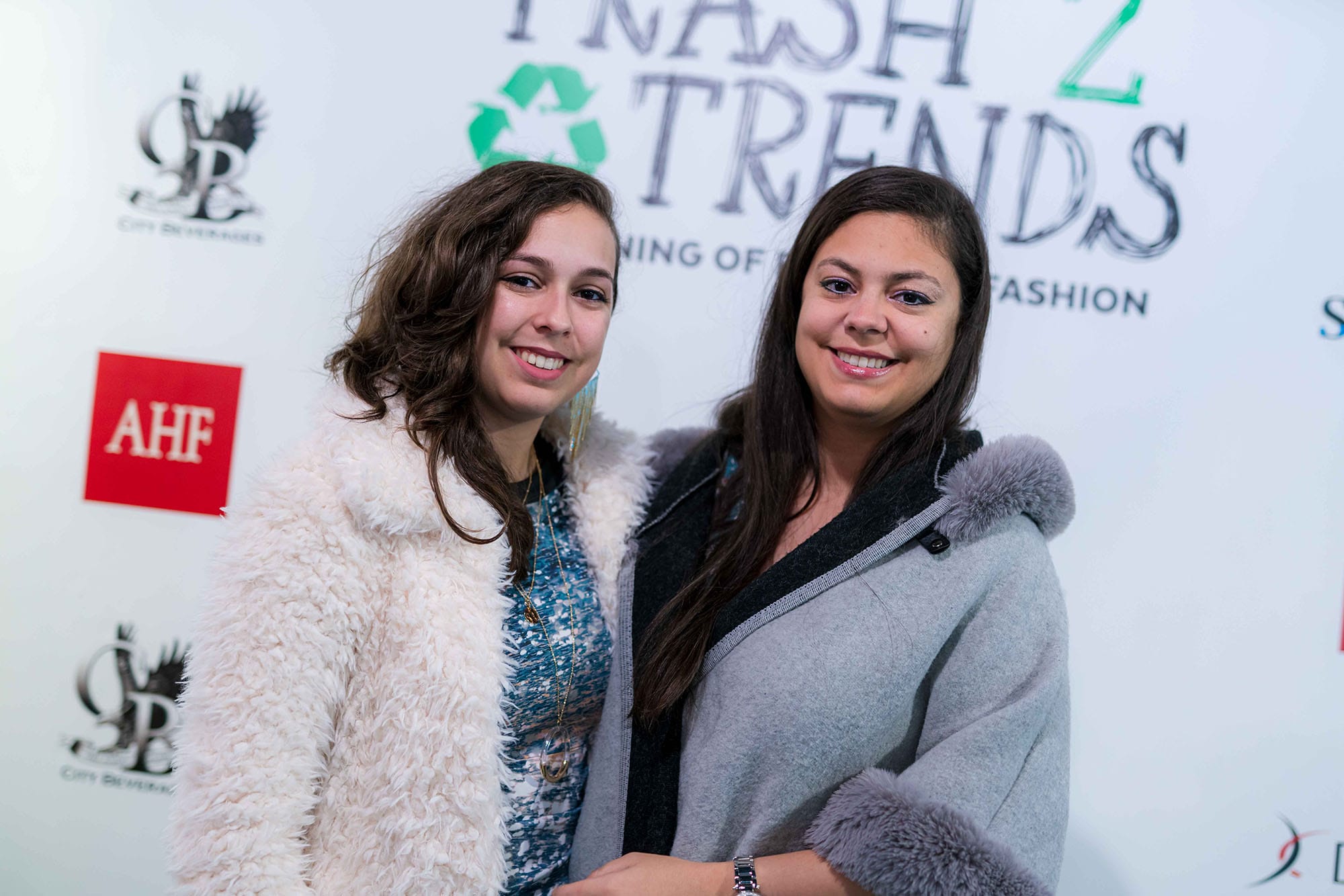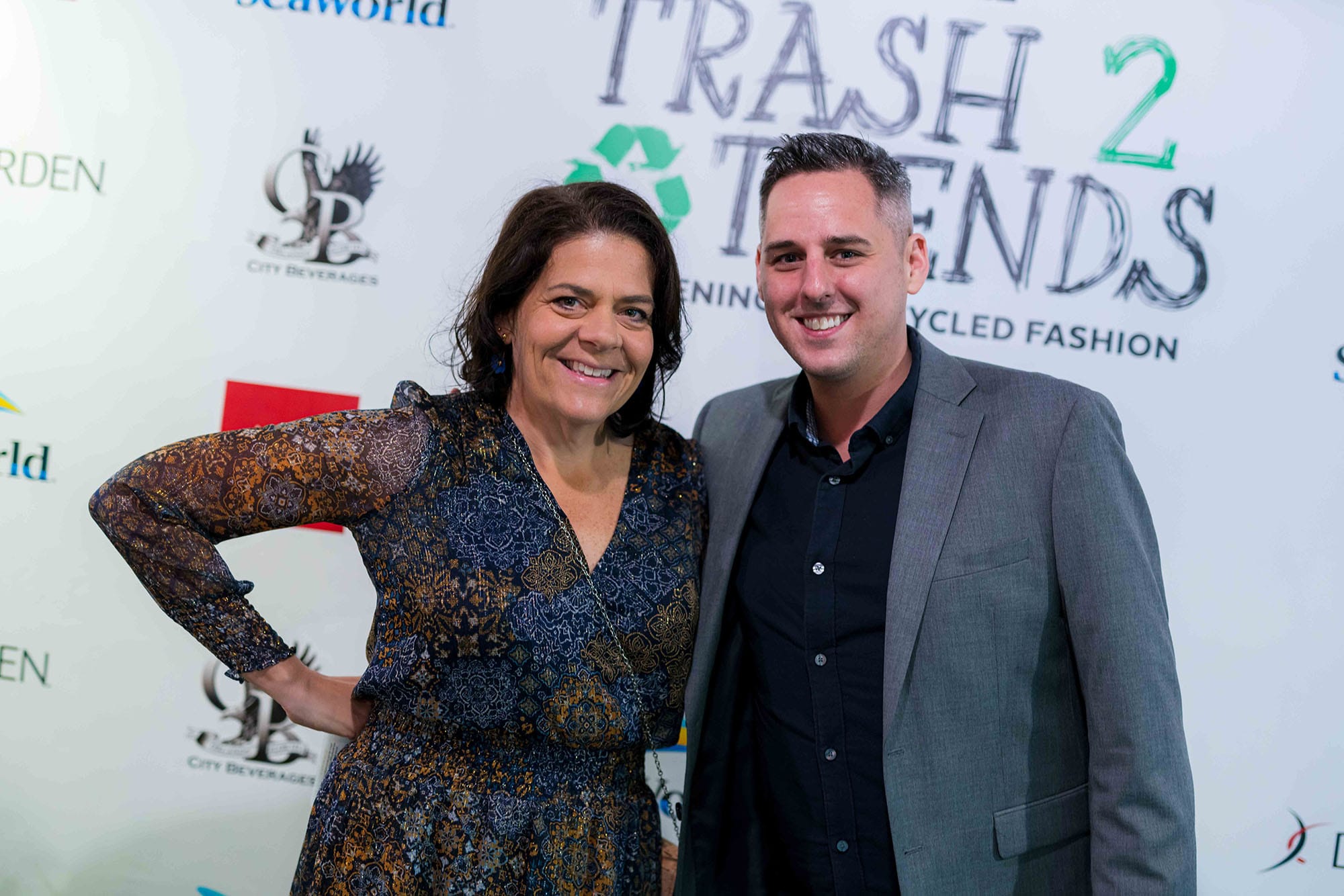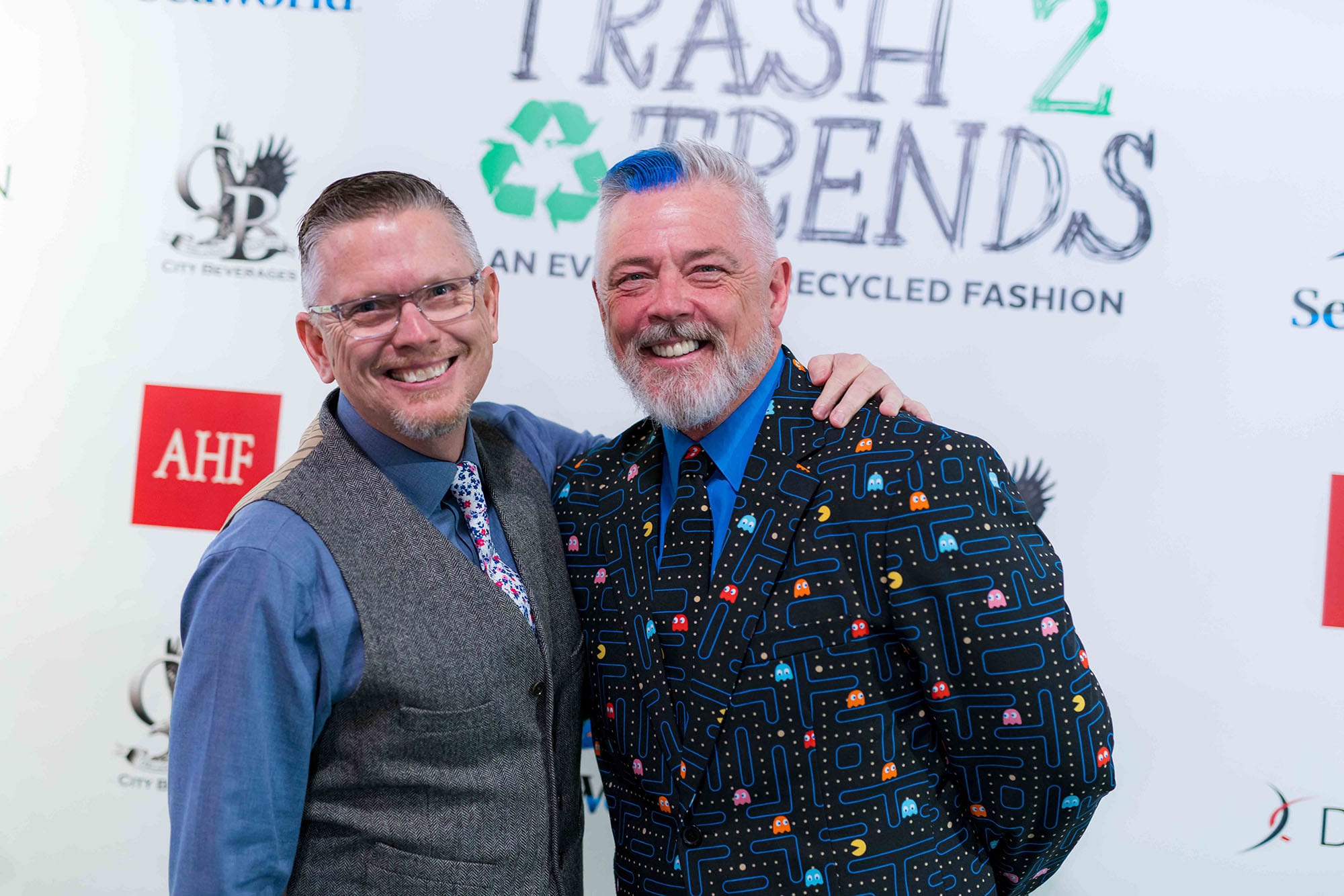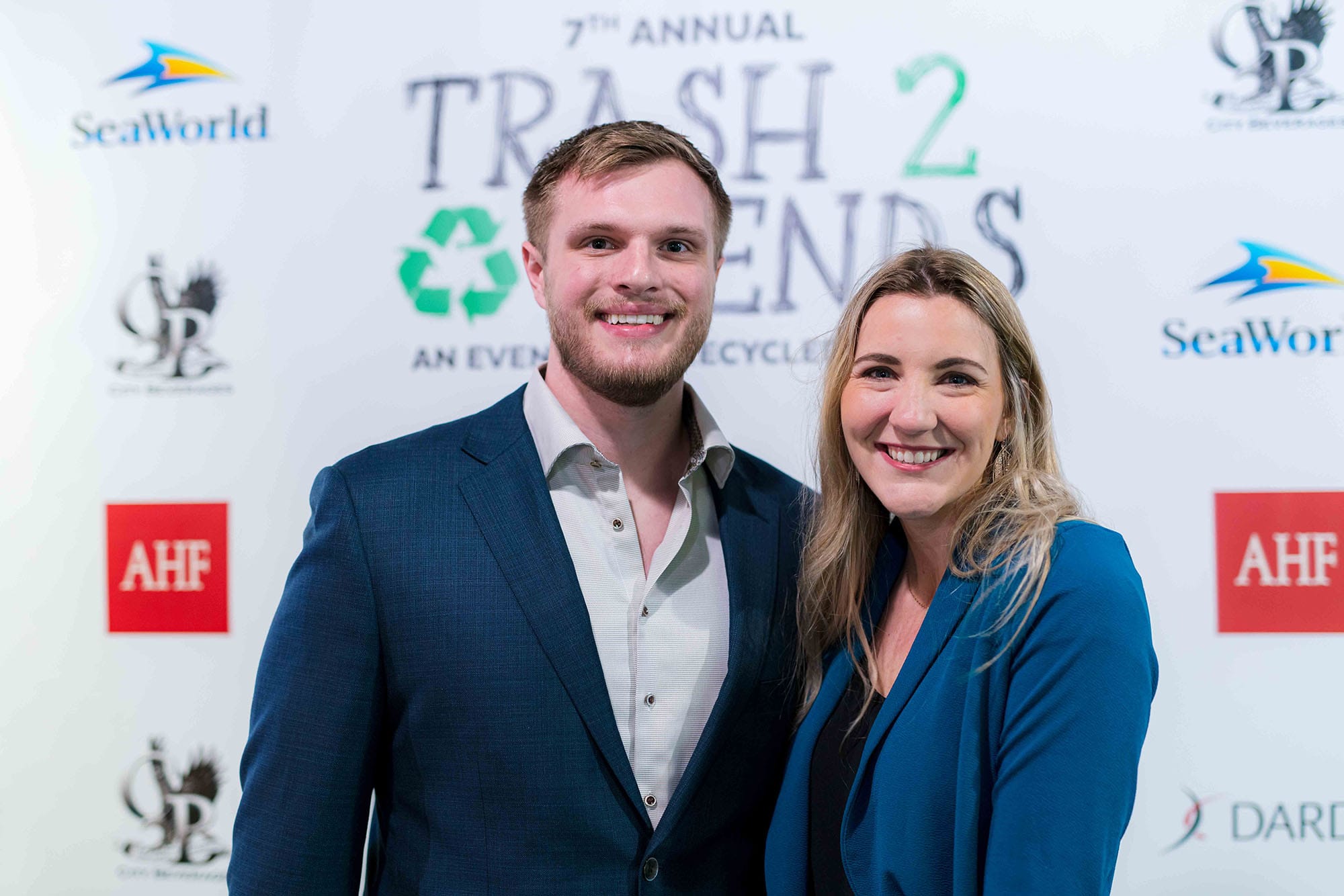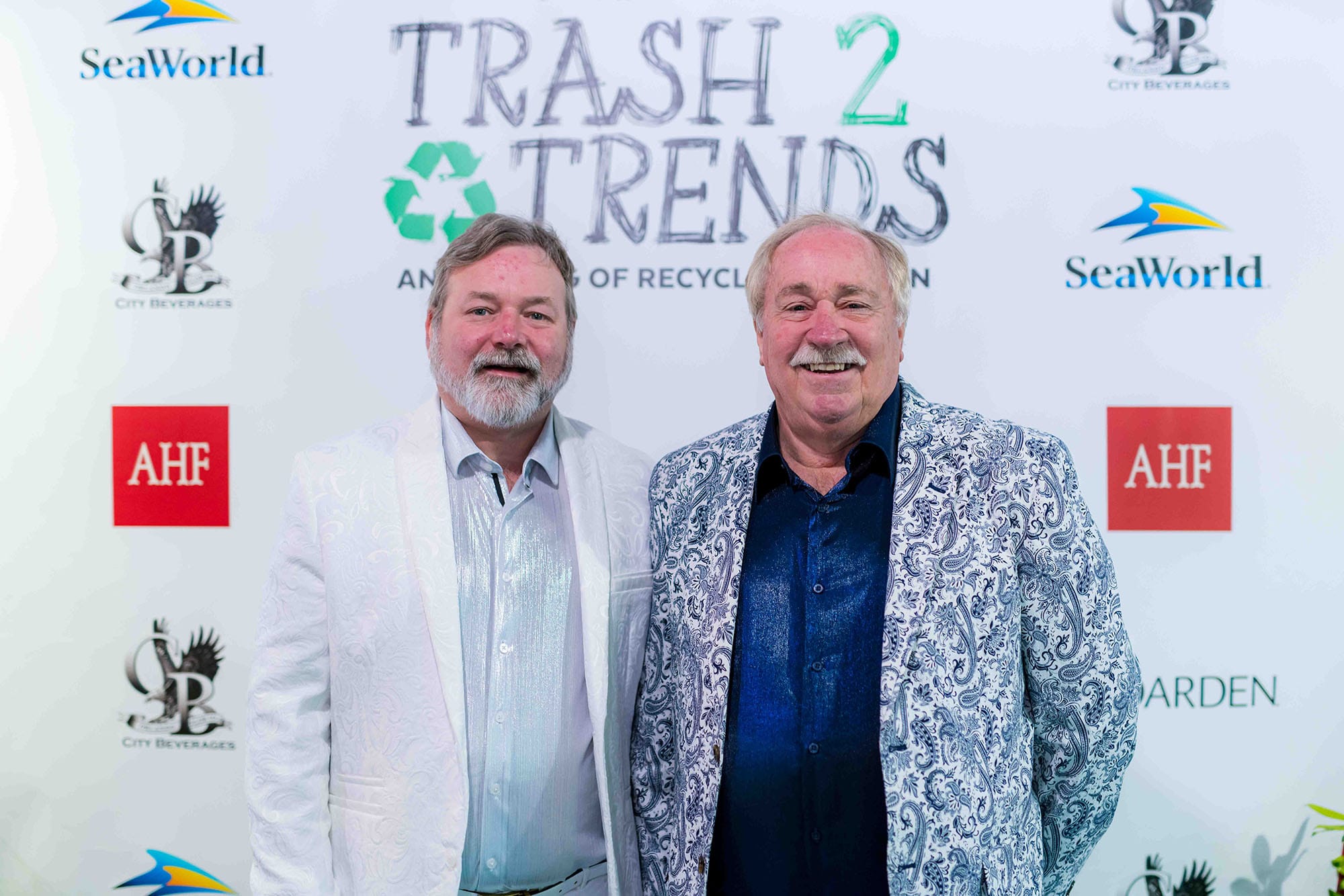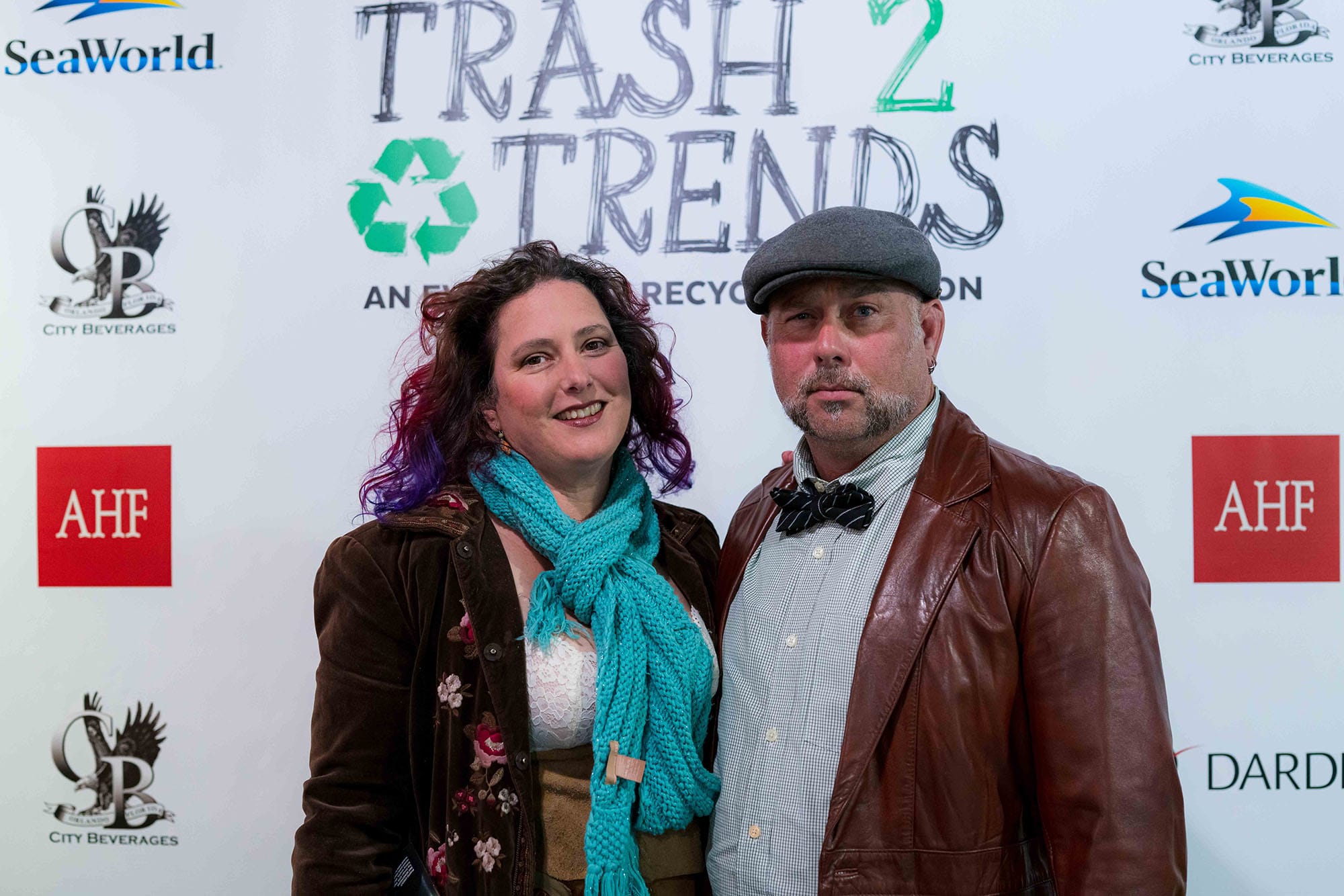 The night started with a great cocktail hour with a green carpet, where we were able to network with some of the main sponsors and donors.
They had a cozy set up full of heat lamps to keep us all warm from the Florida Winter (if that is even a thing). Plus, there was delicious food being served and a full bar.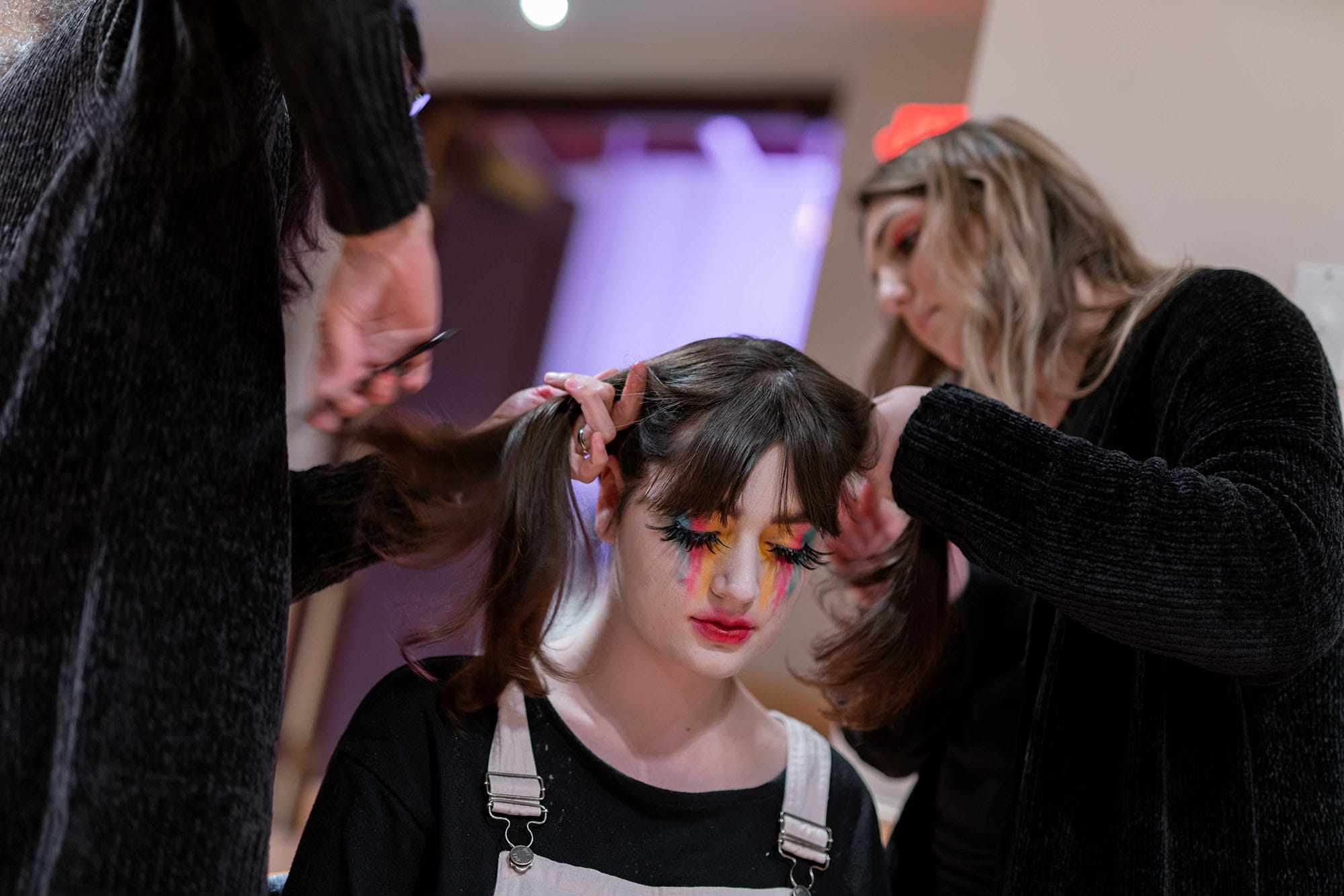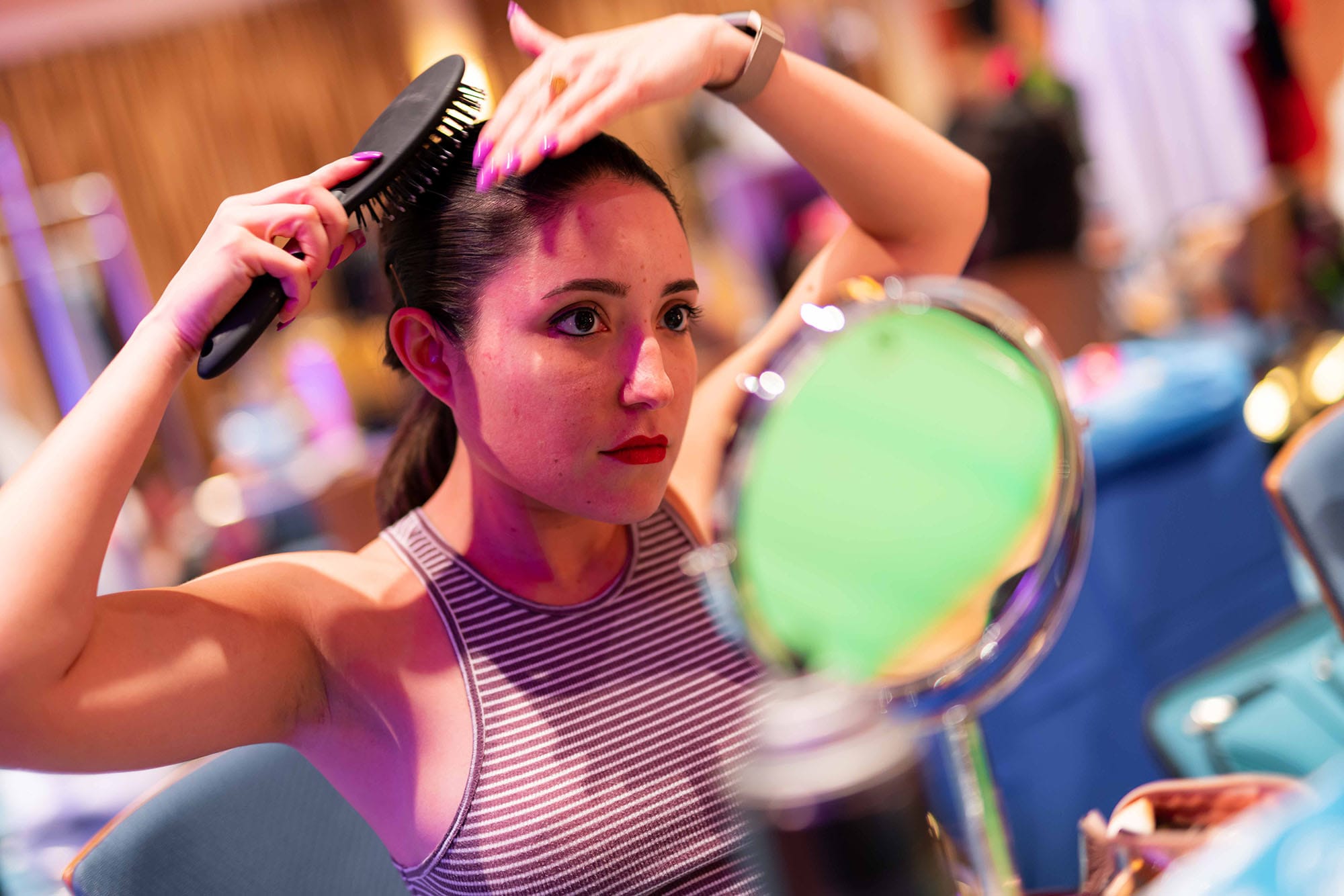 BEHIND THE STAGE PHOTOS
Then, the runway show started on a positive note when the original creator of the show Jody handed her role to our good friend Sean Hipps.
That was followed by a moving message by SeaWorld's representative. And finally, the amazing runway show that dazzled the audience.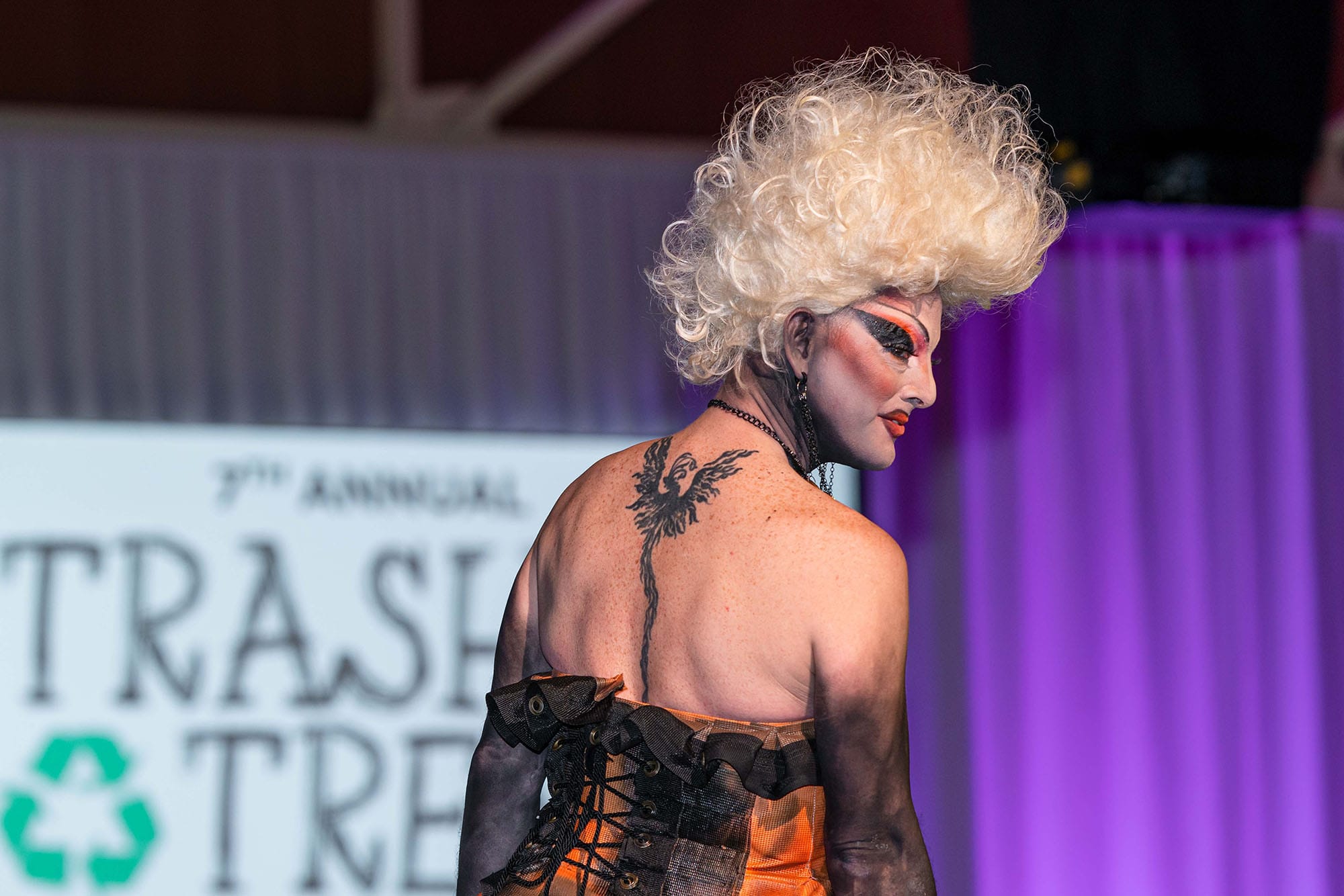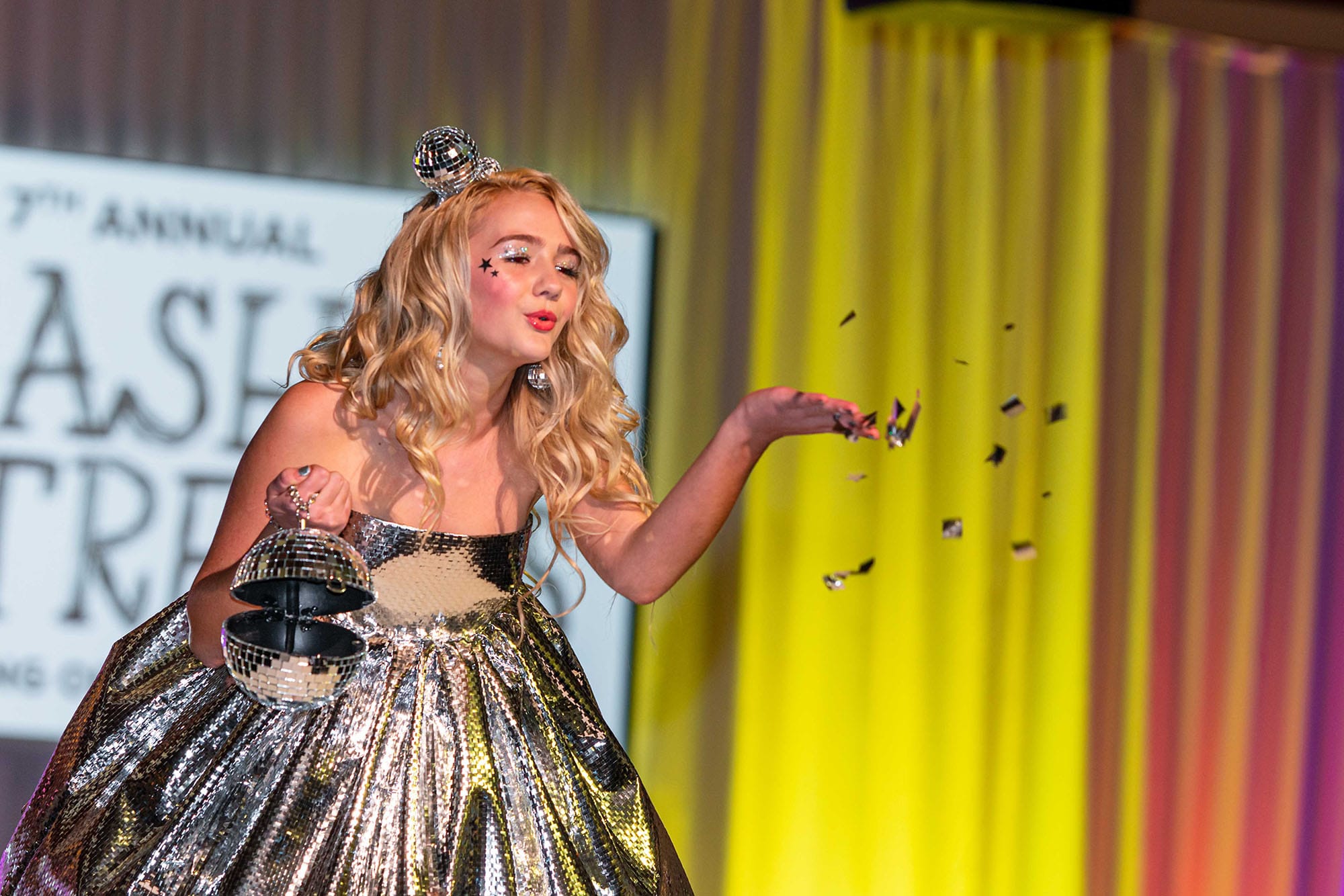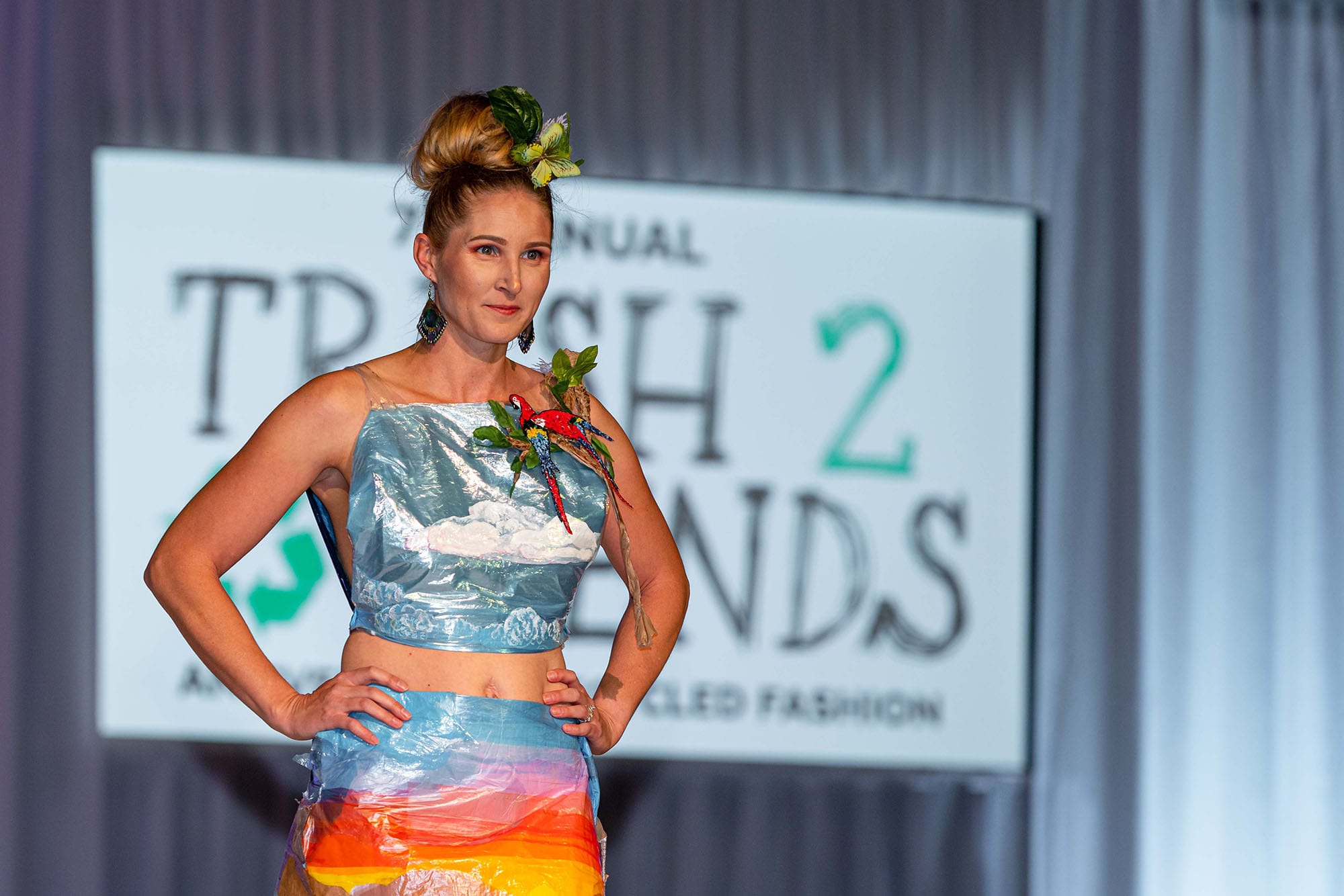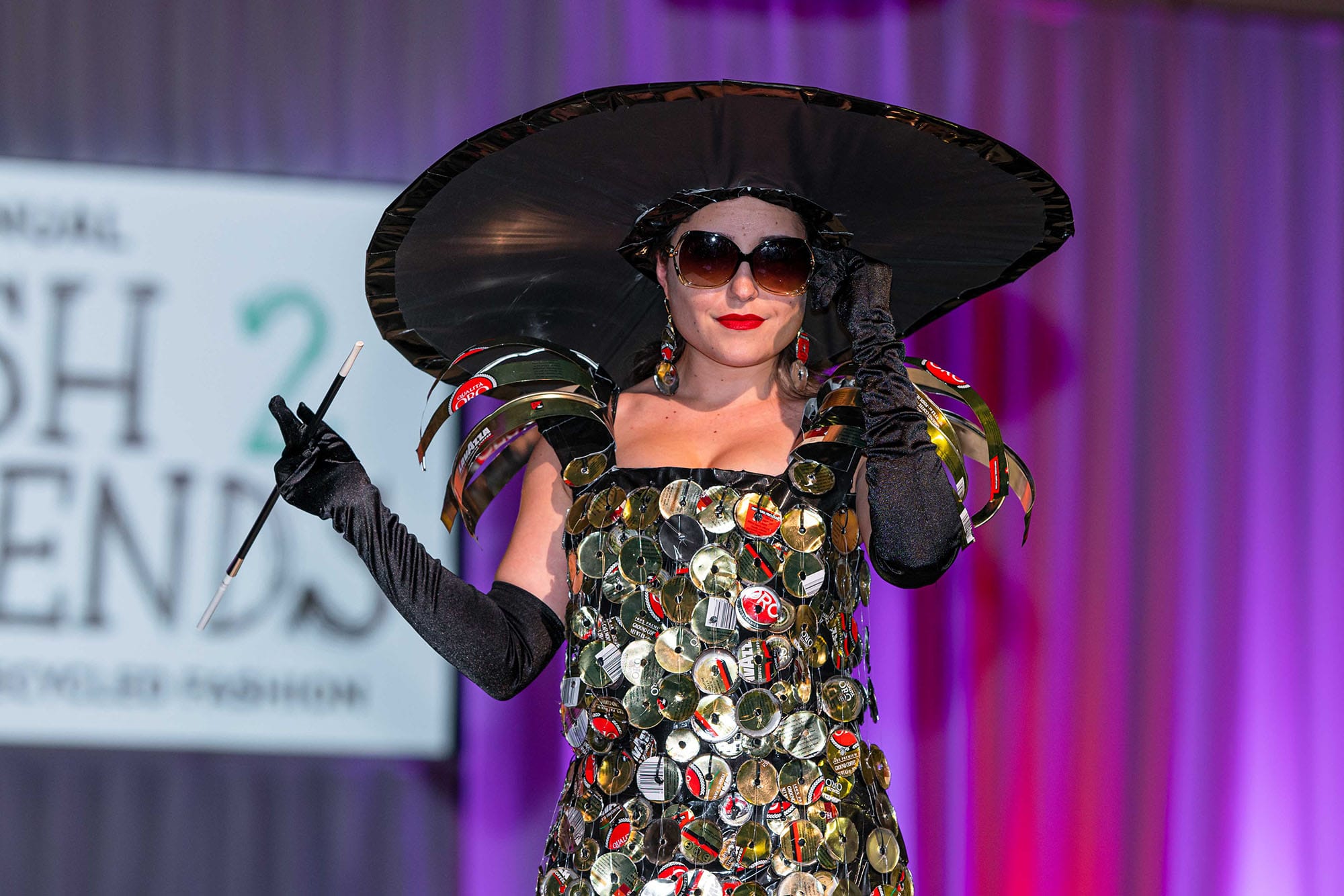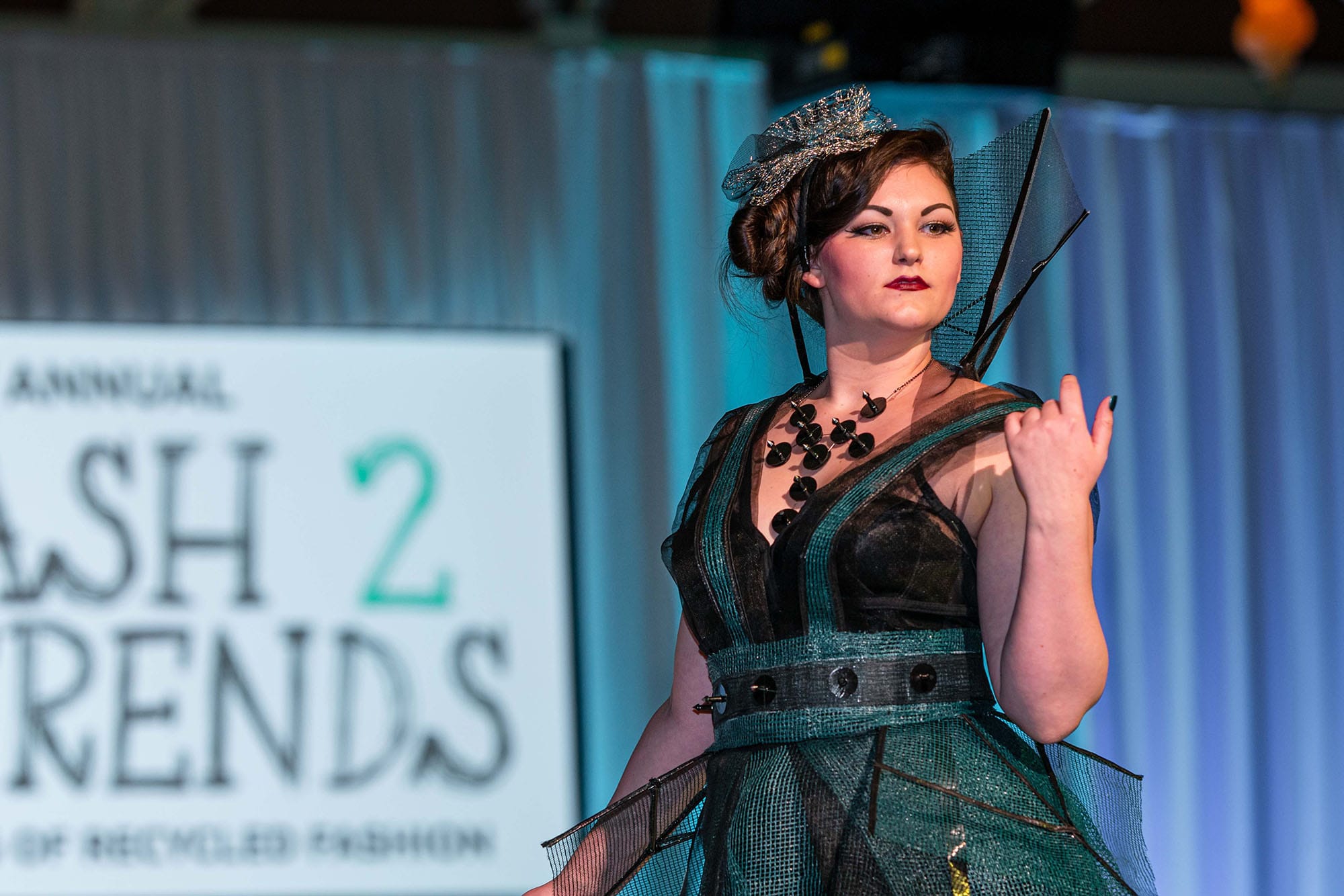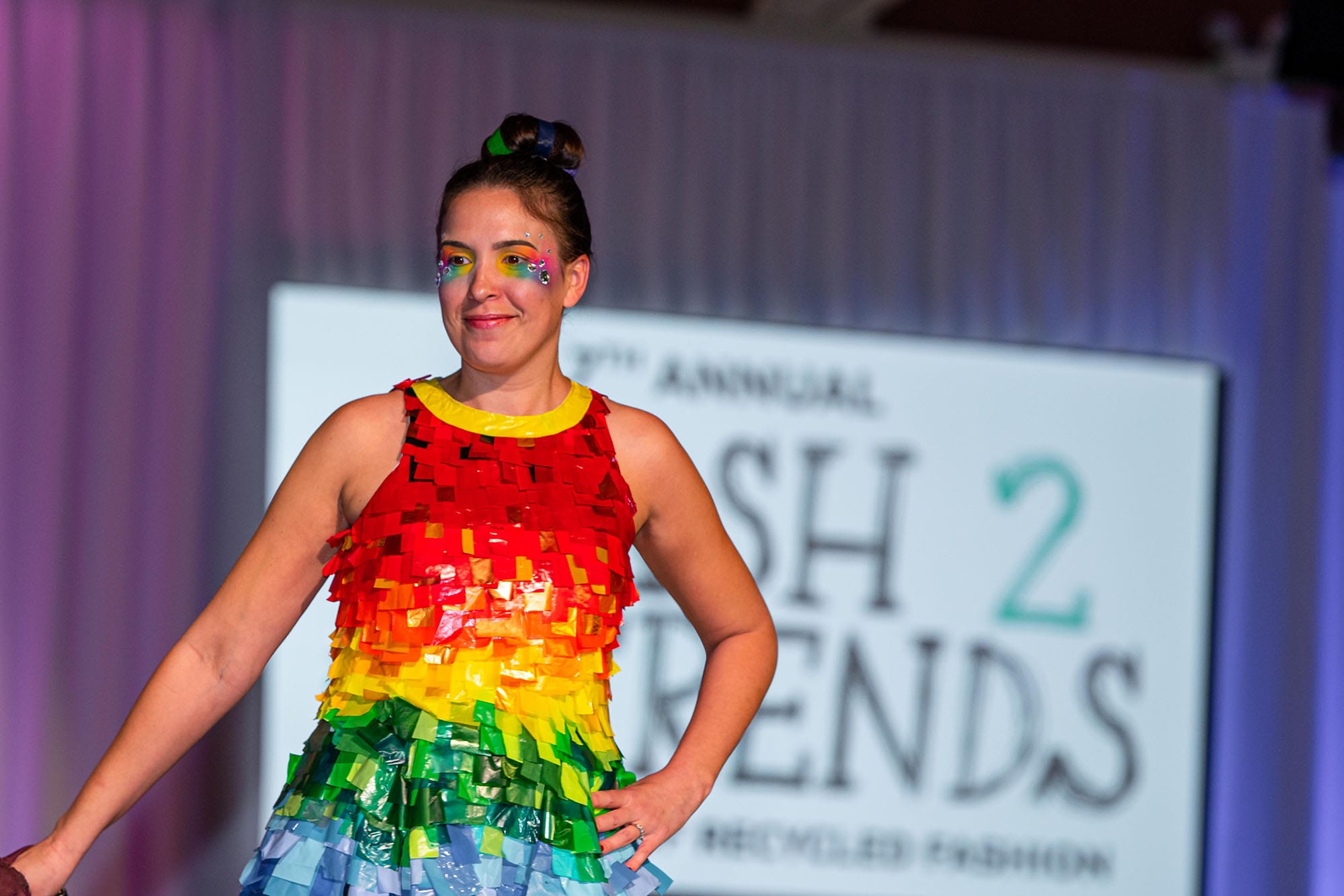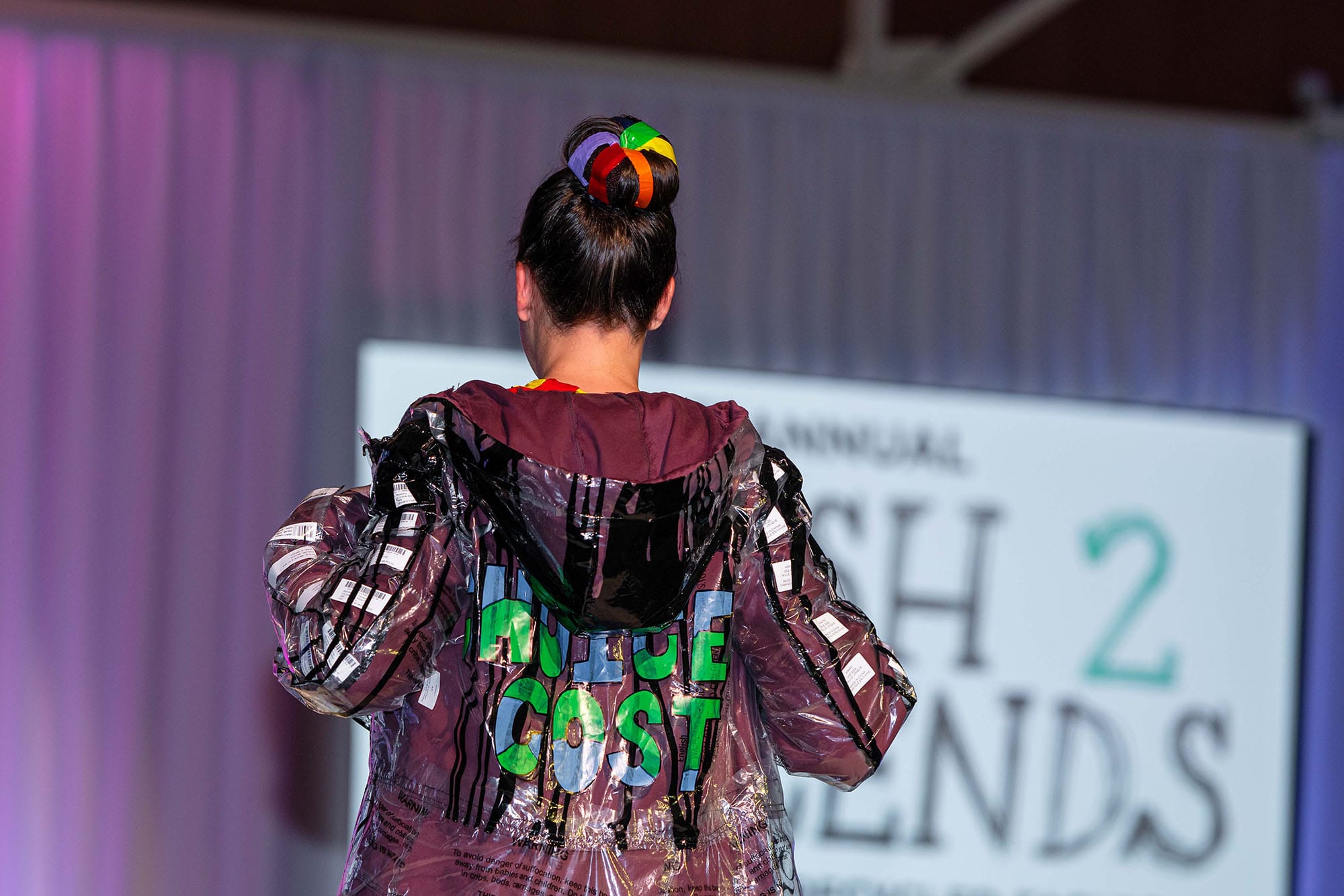 We were able to see the dresses going through the runway and up close, which was amazing. Some of these pieces took near 200 hours to make and it shows.
We hope to see you at the show next year!