Photo & Video Content Creation
Fierce Entertainment Studios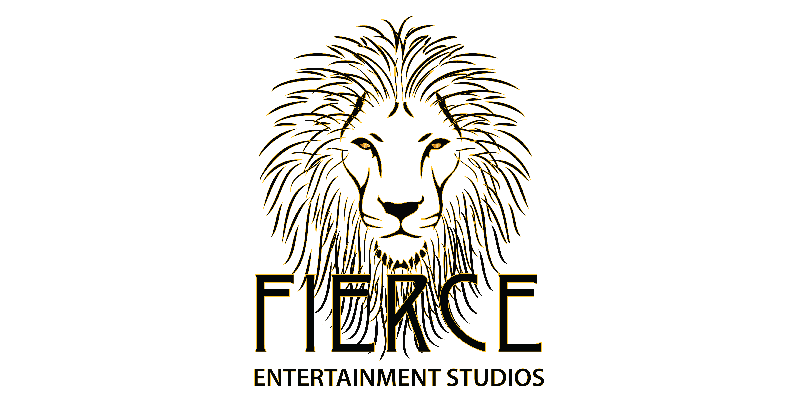 F Fierce Entertainment Studios is a talent development, talent management, and live-event production company in Orlando, Florida. They provide exclusive services targeted to those looking to be part of the entertainment industry.
One of the coolest things to see is talent brough to light, and the team at Fierce does it like no other. In fact, they have given the stage to those who never thought they could, and there is something incredibly special in that mission. They are extremely engaged with the community and are a true example of a local powerhouse business.
01.

They asked, We Delivered
D During the build out of their studio, Fierce owners Rob and Jessica Henlon were looking to partner with content creators in the Orlando area. Thankfully, we connected with them during our appearance at the Peace on the Streets Radio Show, hosted by Mimi Mala and Prince of the South.
We were moved by their message and how they carried out their mission. Plus, their studio was a great space to create and develop some amazing ideas. Therefore, they gave us the opportunity to become their resident provider of professional photography and video production.
We had the pleasure to work with amazing human beings like Rich Fontaine, Khalilah Filmore, and others to bring their ideas to life. To improve their personal brands and online businesses, we produced high-end content that told their story and dazzle the audience.
From this experience, we learned that it is particularly important to know all the possible uses a piece of content could have. Then, we can produce content that can be used in different platforms seamlessly.
Remember, you should use as many social media platforms as possible. Creating brand awareness takes building a true community around your brand that is attracted to your message.