Dive in Nature and See Clearly
Professional Photography and Blog Writing
T Take a 100% clear kayak guided tour with Get Up and Go Kayaking today! With their completely clear kayaks you are sure to enjoy a one-of-a-kind experience with top-notch guides and team members. They take you where there is a world of wonder around you, but also, under you!

They are the World's best reviewed and original clear kayak tour company!

They take great pride in all their amazing clear kayak adventures and they aim to give guests the best, memorable experience possible!
01.

They asked, We Delivered
A As a new business in Central Florida, Get Up and Go Kayaking was looking for ways to spice up their social media with some professional content. We could not pass on the chance to go experience clear kayaking in Rainbow Springs.
Not only do you get to see through your kayak, but the birds, turtles, otters, and other animals take over the sideshow to dazzle us, the visitors. It was incredible to portrait these gorgeous animals in their ecosystem as we simple floated by. Definitively an experience everyone should live.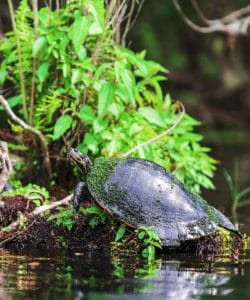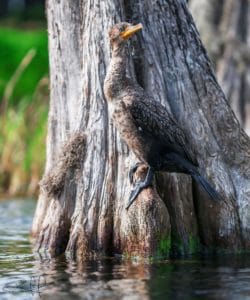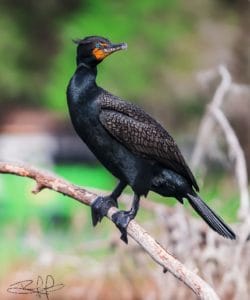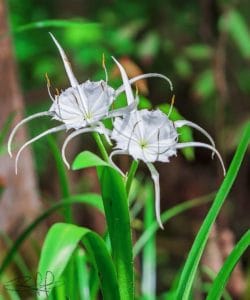 Lastly, we could not go to this enchanting place and not take some drone shots. Since the water stream is so calm, we were able to take off and land on the kayaks.
If you want to learn more about this unique adventure experience, head over to our blog and check out the spotlight article we wrote. It is filled with detailed information of the tour, and a little gift for you!
Stay tuned for the release of our upcoming project "See Clearly" at Get Up and Go Kayaking Rainbow Springs and Silver Springs.