Unique Vacation Experiences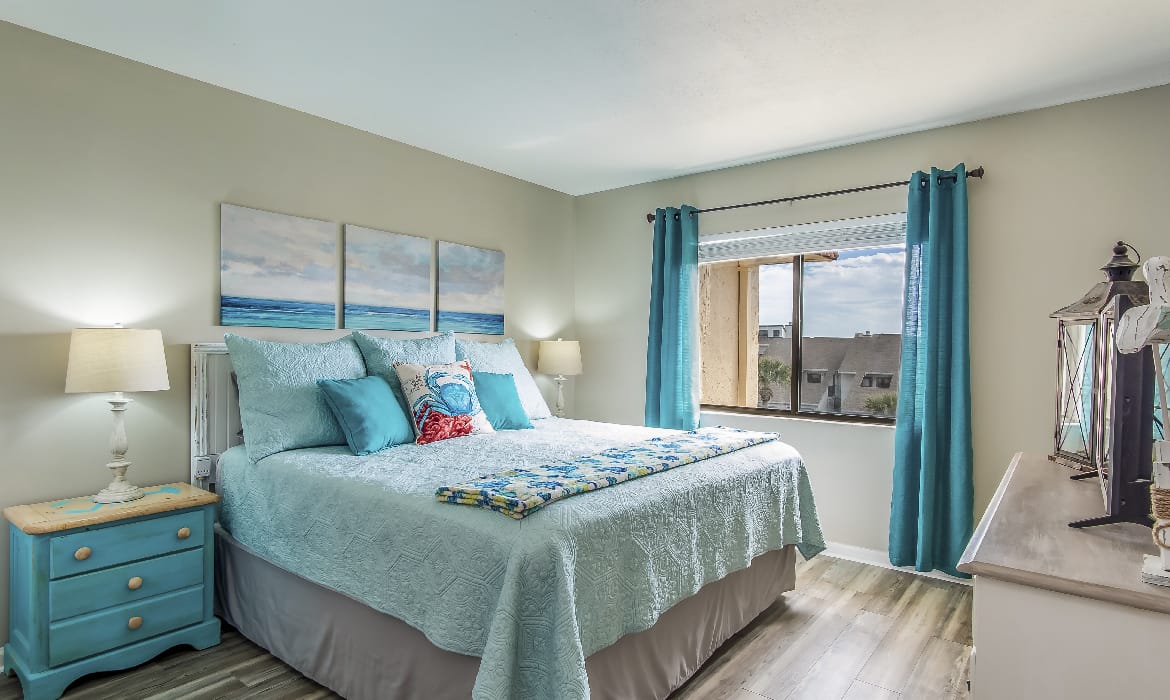 Real Estate Photography & Listing Inspections
W We all know how powerful this technology company became in the past few years. They provide solutions to owners of vacation rentals all over the world. Owners are able list their properties for rent on this platform and generate income.
In 2019, they came up with a couple of new sections of their services called Airbnb Plus and Airbnb Lux. Essentially, these categories look to bring higher-end properties into the platform. Our photography team was hired to take photos and inspect these properties. The mission was to qualify the property and see if it met Airbnb's requirements. We learned about commercial real estate photography and the benefits excellent content can bring to these listings.
01.

They asked, We Delivered
W While Airbnb was implementing this new section on their website, they were looking for high-end photographers in the Central Florida area. Thanks to our extensive portfolio in the Real Estate industry, they found our work.
They were looking for photographers who can truly follow guidelines and deliver awesome results. In fact, they provided us with a detailed guide with photo and inspection requirements.
We followed these guidelines and helped over 30 hosts go through the approval process. Only the best listings were approved and are still under the Plus badge today.
After this experience, we count with the knowledge to stage a great vacation rental listing. We accomplish this taking excellent photos and run through a 300+ point inspection. This is how we add value to our clients in the real estate industry who genuinely want to stand out from the crowd.